NextGen Member of the Year Award
The Fund Finance Association (FFA) established the Next Gen Member of the Year Award to recognize the great work young professionals are doing in the Fund Finance space. The purpose of this annual award is to recognize a young professional in the Fund Finance community who embodies the mission of the NextGen Network and demonstrates their commitment to the industry.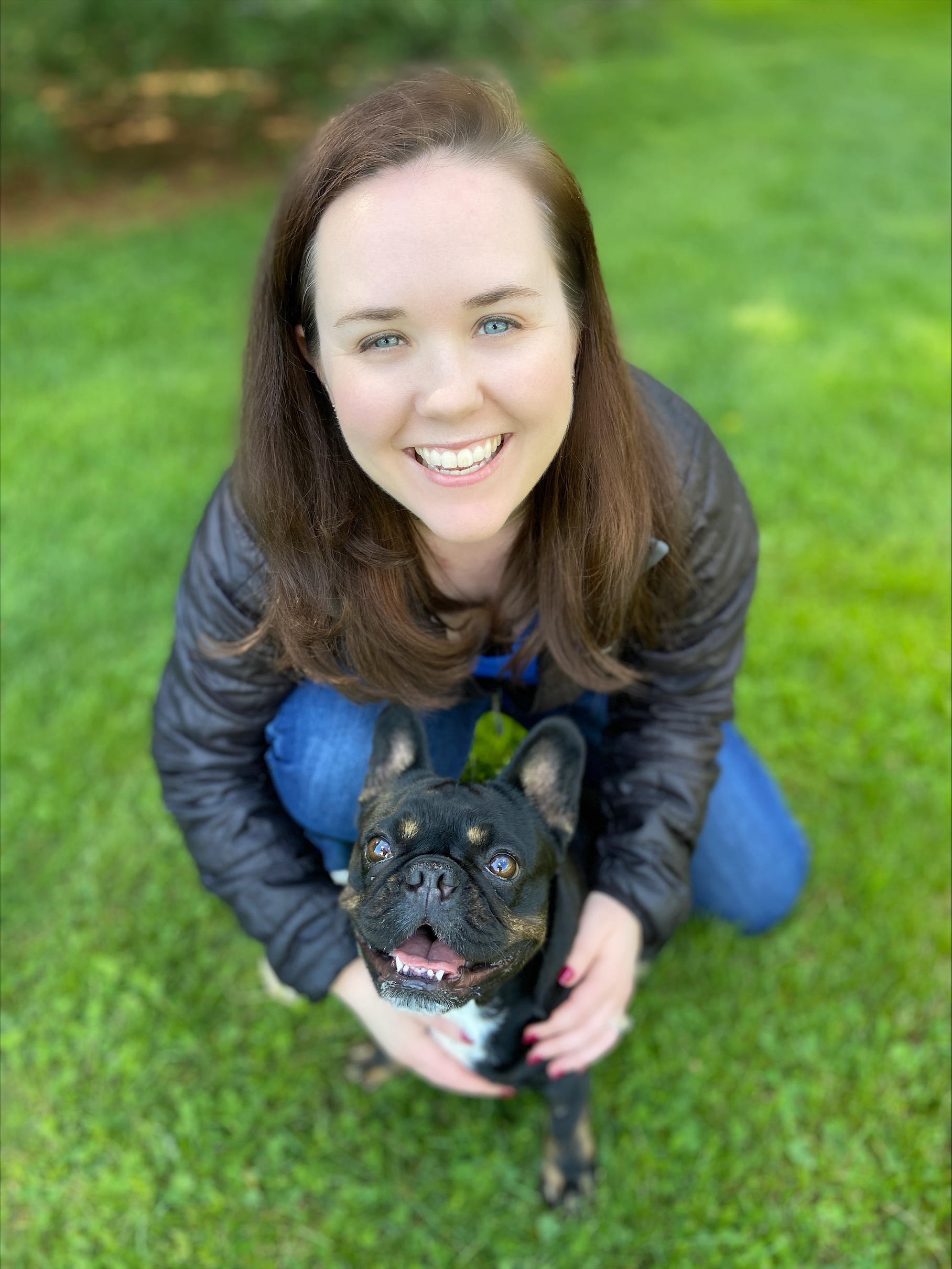 Sara Casey
Hark Capital
Sara Casey, Principal, Hark Capital, has been selected as the 2023 NextGen Member of the Year Award recipient. Sara has been an excellent mentor and role model to many young industry professionals. We appreciate her dedication in tirelessly promoting the NextGen cause over this past year. Sara's contributions to the industry have been meaningful and impactful, and she has a passion for helping others succeed in their careers. With demonstrated natural leadership ability, her willingness to share her knowledge and experience with others has inspired many to follow in her footsteps. Sara is clearly one to watch, and we are proud to honor her with this award. Congratulations, Sara!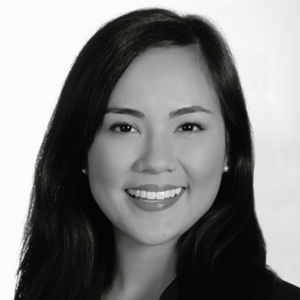 Shen Mei Bolton
2022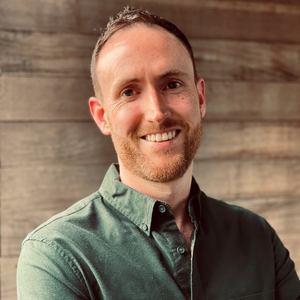 Cameron Roper
2021