Julian Black Lifetime Contribution to the Industry Award
The Fund Finance Association (FFA) established the Julian Black Lifetime Contribution to Industry Award in 2018 to recognize individuals who demonstrate dedication to the selfless service of the Fund Finance industry, which is the legacy left by the beloved Julian Black. Mr. Black's contributions to the fund financing market both in the Cayman Islands and globally, as well as his extensive charitable efforts, are remembered and honored each year with the presentation of this award.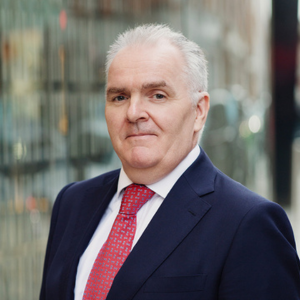 Joe Mahon
Coller Capital
Joe Mahon is a pioneer in the private equity industry, having been recognized as the archetypical 'Modern CFO' long before the term became popular. Over the years, Joe's contributions to Coller Capital have been pioneering. His vision, coupled with his unique skillset across the spectrum of finance, has seen him take a leading role in shaping Coller's fund structuring, portfolio management, and technology strategy. His expertise has made him a standout figure in the secondaries market. In many instances, Joe's innovative contributions to Coller Capital have been emulated in the industry. Joe's achievements in the private equity industry are remarkable. His reputation as a financial expert earned him a seat on the FFA EMEA Executive Committee, making him the only GP-representative. His extensive knowledge of the industry has made him a true asset to the private equity community. We honor Joe Mahon with a Lifetime Achievement Award with great pride. His contributions to the industry have been invaluable, and he has set an excellent example for future generations to follow. Congratulations, Joe!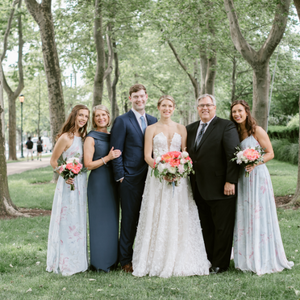 Marcia Page
2017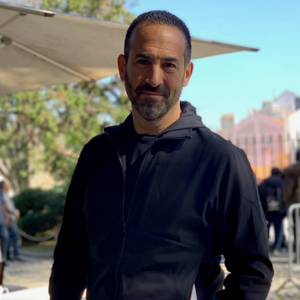 Marc Unger
2021