Diversity in Fund Finance Award
The Diversity in Fund Finance Award will be selected based on an individual's outstanding overall contribution to furthering diversity, equity, and inclusion efforts in the fund finance industry, the FFA, their workplace, and/or the broader community. Emphasis will be placed upon the pillars of the Diversity in Fund Finance initiative, focused on: educating and connecting with students in order to help open the pipeline of diverse talent into the market; being a facilitator of action to advocate for positive change; striving to create opportunities of advancement for diverse professionals; and fostering an open, inclusive, respectful space for everyone no matter their background.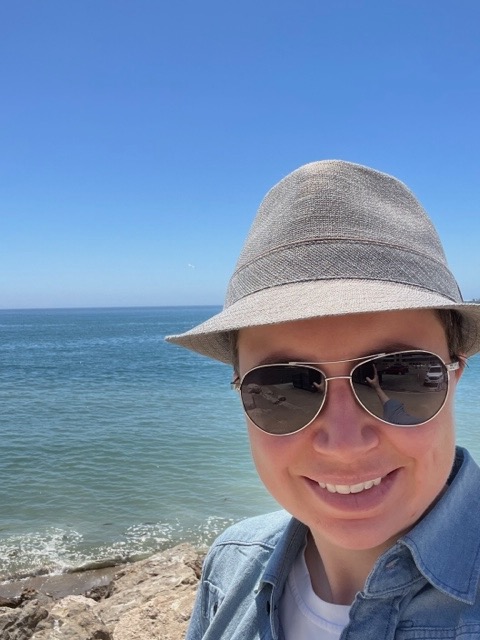 Anastasia Kaup
Fund Finance Partners
We are thrilled to recognize Anastasia Kaup as the recipient of the 2023 Diversity in Fund Finance Award. Anastasia is an industry trailblazer who promotes diversity, equity, and inclusion through how she leads and serves. She has always been a dedicated adviser and partner to her colleagues and clients, currently at Fund Finance Partners, advising asset managers in connection with financing solutions to meet their goals, and previously leading an Am Law 100 fund finance practice. Anastasia is a first-generation college/law student, who is a Hispanic-American woman, member of the LGBTQ+ community, and who grew up in disadvantaged circumstances including being homeless for a time. She has overcome significant challenges to succeed in life and in her career. As Co-Chair of Diversity in Fund Finance for the FFA, Anastasia champions diversity, equity, and inclusion in our industry. She works tirelessly to create an inclusive environment for all fund finance professionals, spearheading "first of their kind" events to support and showcase the challenges facing the Hispanic/Latinx and LGBTQ+ communities, among other initiatives. Her service-leadership has fostered a more diverse, equitable, inclusive – and successful - fund financing community. We are grateful for her leadership and commitment to this important cause. Congratulations, Anastasia!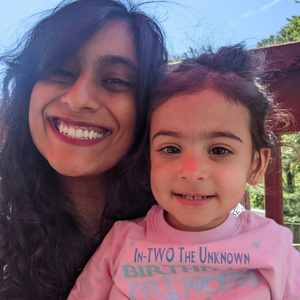 Natasha Puri
2021
Donald Cooley
2022