Annual Contribution to the Industry Award
The Annual Contribution to the Industry Award aims to recognize several individuals who have gone above and beyond the call of duty during the prior year and demonstrated outstanding overall contribution to the Fund Finance industry, their firms and their clients, with an emphasis on professional contributions focused on excellence in client service, product and service innovations, diversity and inclusion, career development, training and mentoring, networking and community service.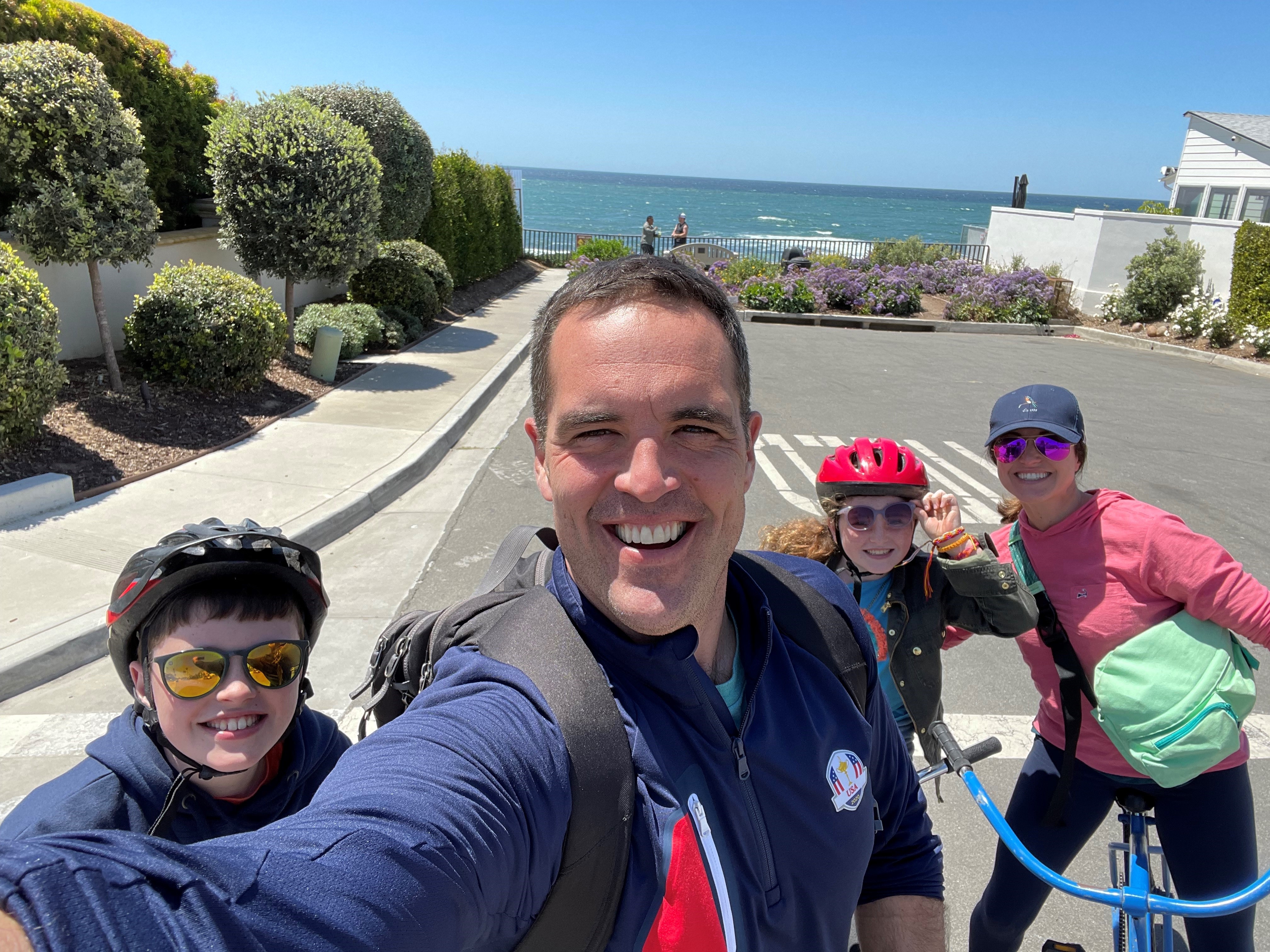 Mike Henry
U.S. Bank
Mike Henry, Managing Director, U.S. Bank, was selected as a recipient of its Annual Contribution Award for 2023 for his leadership in the fund finance industry over the past 12 months. Mike has played an instrumental role in transforming the U.S. Bank subscription finance team into a best-in-class fund finance lender. In the past year, Mike has achieved significant success, doubling the size of the subscription finance portfolio and adding more than a dozen new top-tier fund managers as clients. Mike has had a key role in establishing a dedicated subscription finance origination team, which includes diverse and highly respected industry bankers. Additionally, he has transformed business development strategy by incorporating a diversified mix of agented transactions and participations, and has been actively building U.S. Bank's subscription finance infrastructure to support this strategy. Congratulations, Mike Henry, for the well-deserved recognition of this year's Annual Contribution to the Industry Award!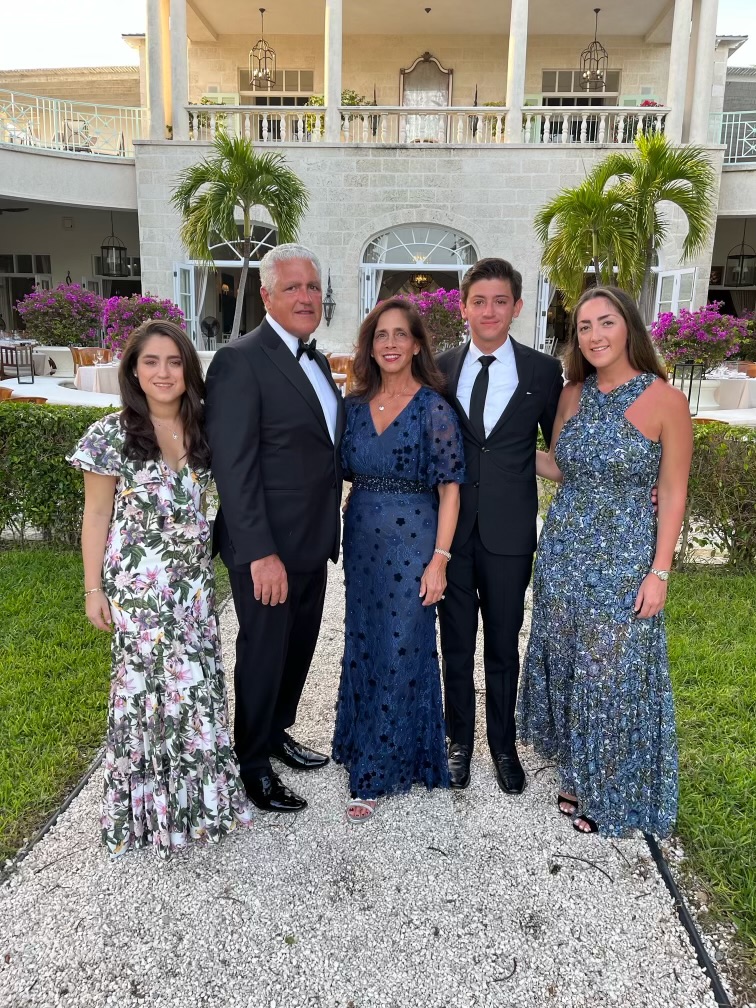 Micaela Mastrogiannis
KKR & Co. Inc
Congratulations, Micaela Mastrogiannis, for the well-deserved recognition of one of this year's Annual Contribution Awards! Micaela, Principal, on KKR's Global Macro, Balance Sheet and Risk team, is a remarkable individual whose contributions to the Fund Finance industry have earned her widespread recognition and admiration. Micaela has consistently demonstrated exceptional expertise and a deep understanding of fund-level financings. Having joined KKR in 2020, Micaela quickly established herself as an invaluable member of the Global Macro, Balance Sheet and Risk team. Her role focuses on the structuring and management of fund-level financings across KKR funds, where she exhibited an unparalleled level of professionalism and dedication. In recognition of her outstanding contributions, Micaela has been honored with the prestigious Annual Contribution to the Industry Award. This accolade highlights her exceptional talent, unwavering commitment to excellence, and profound impact on the Fund Finance industry. Congratulations, Micaela!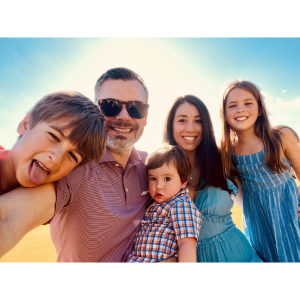 Wesley Misson
Cadwalader, Wickersham & Taft LLP
Congratulations, Wes Misson, for the well-deserved recognition of one of this year's Annual Contribution Awards! He is Head of Cadwalader's Fund Finance group in the U.S. and co-chair of Cadwalader's global Finance Group. He leads the largest and most experienced team in the U.S. market and has served as lead counsel on thousands of transactions, including many of the largest and most sophisticated fund financings ever consummated. Over the past two years alone he has advised more than 40 banks as lead or syndicate lender in transactions valued in excess of $200 billion in terms of lender commitments. His innovative work and commercial approach has had a profound impact on the fund finance industry, an impact which has earned this year's award. As arguably one of the most experienced, prominent and influential lender-side fund finance lawyers, Wes has been at the forefront of this industry for over 15 years. As an early industry pioneer, he was part of the original group that founded what is now the FFA Global Symposium, and was a speaker at the first seven conferences. Wes is well known and widely regarded for his expertise in Subscription Credit Facilities, and more recently his leadership on ESG innovation in fund finance. He oversees a diverse and growing team of nearly 80 fund finance practitioners that cover the full spectrum of modern day fund finance, including NAV-Facilities, Hybrids, Pref Equity Structures, GP Financings, Venture Debt and Capital Relief and Risk Transfer Trades. Wes's collaborative approach, working with the firm's UK Fund Finance Team led by Samantha Hutchinson, has enabled Cadwalader's transatlantic practice to deliver market-leading results to their clients. Wes is a highly regarded contributor and practitioner in the finance industry. Congratulations, Wes on this well-deserved recognition!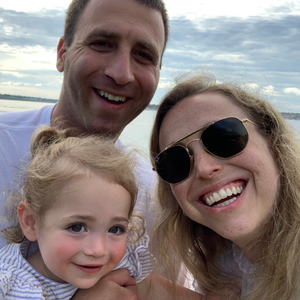 Edward Rabinowitz
2022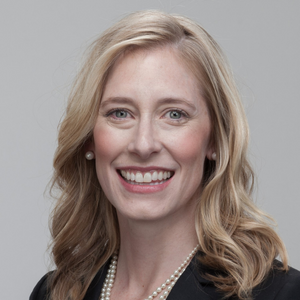 Jennifer Levitt
2023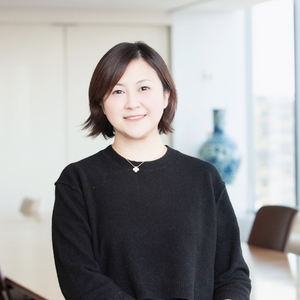 Vicky Du
2022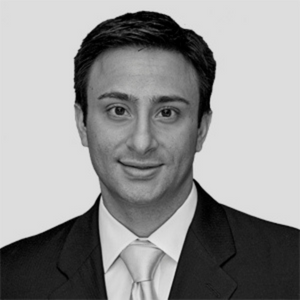 Joe Rocco
2021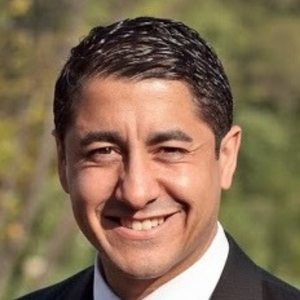 Arquelio (Arkie) Semidey
2021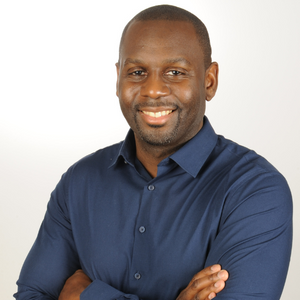 Michael Mbayi
2021