FFA Event
2021 Year in Review and 2022 Outlook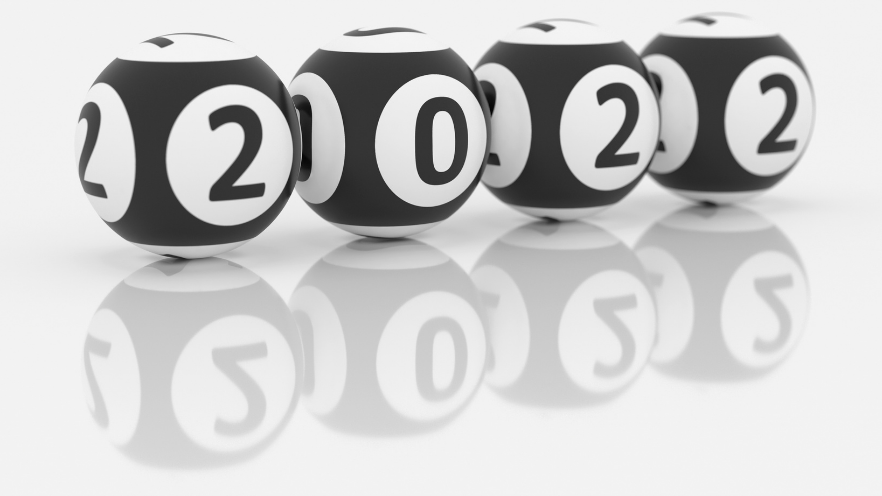 Register now for our upcoming FFA Global webinar featuring representatives from around the world as we take a moment to look back on the market and trends we have seen in 2021!
---
Registration is now open! The panel will also include a quick preview on what to expect in Miami for our Global Conference in February 2022! Speakers from Private Equity, Private Debt, PE Secondaries and other asset classes will discuss their 2022 Fund Finance outlook.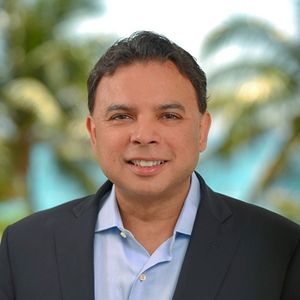 Nick Mitra
Société Générale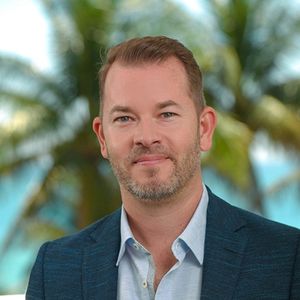 Jeff Johnston
EverBank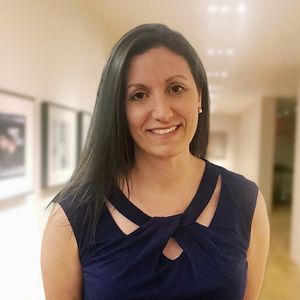 Laurie Lawler
Société Générale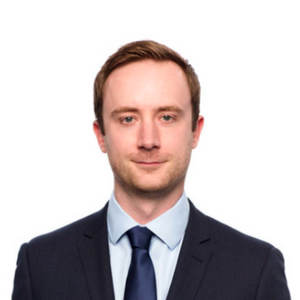 Matt Lowman
Pantheon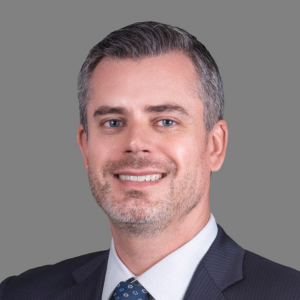 Wesley Misson
Cadwalader, Wickersham & Taft LLP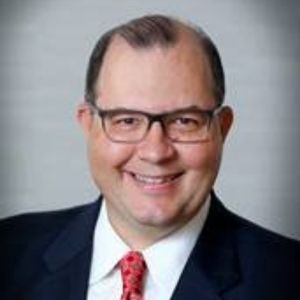 Tom Nowak
BofA Securities, Inc.
Andrew Page
Allen & Overy
Ann Richardson Knox
Mayer Brown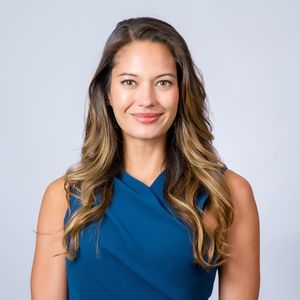 Danielle Roman
Mourant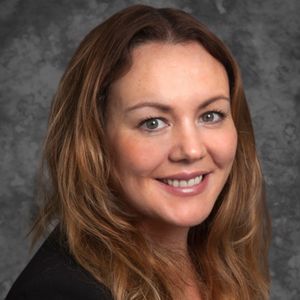 Emma Russell
Haynes Boone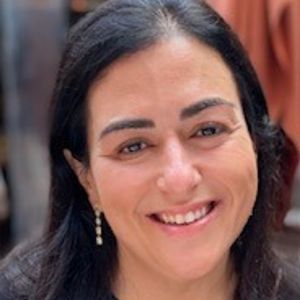 Jenn Sorkin
Fortress Investment Group LLC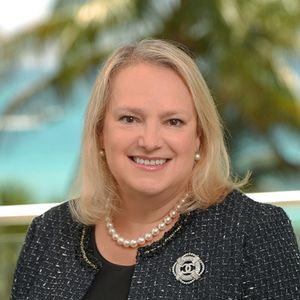 Mary Touchstone
Simpson Thacher & Bartlett LLP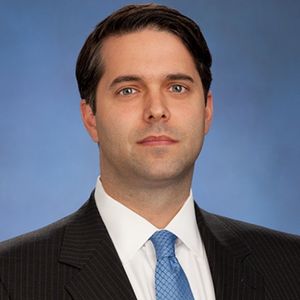 Peter Vermette
Goldman Sachs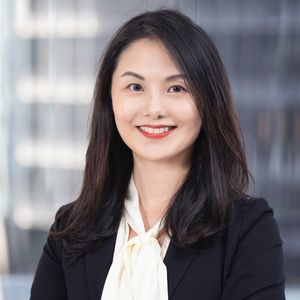 Emma Wang
East West Bank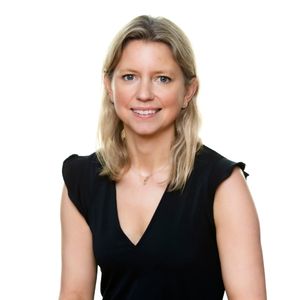 Jill Wilson
Lloyds Bank