FFA Event
FFA US University 2022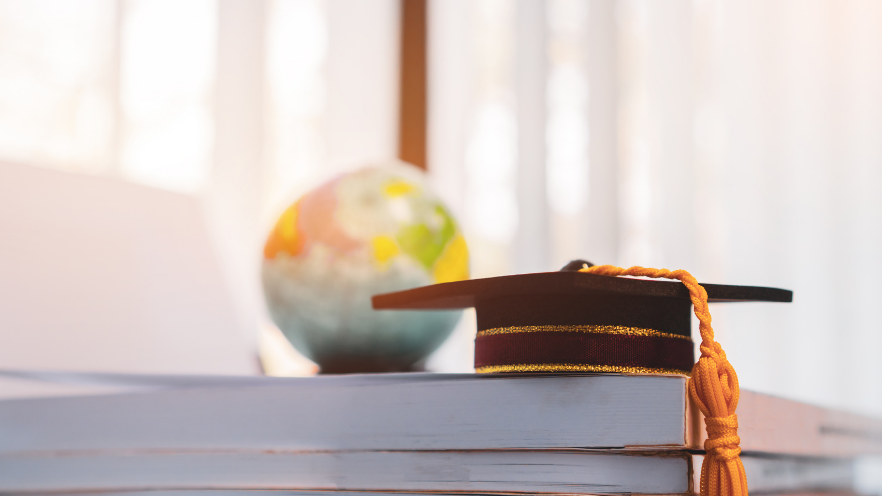 This intensive training session is designed for both bankers and lawyers that are either relatively new to Fund Finance or those that want an in-depth training course. Sessions will be lectures taught by many of the industry's leading senior practitioners. The course covers everything from understanding fund formation and structures to transaction credit documentation and Investor issues.
Cost USD$225 per attendee. 
2022 agenda will be announced soon. 
---
Speakers will be announced soon.
---